Legacy and Viticulture
The perpetual dialogue between
viñedo i pagesia
Reflecting a longing, the ancestral selection 50 Years is more than a symbolic gesture towards the traditional vineyard grown organically and dry. Being the first vintage made in Ancestral from a vineyard in Parellada, this achieves a dream and a hope for the recovery of a winemaking tradition in the family farmhouse.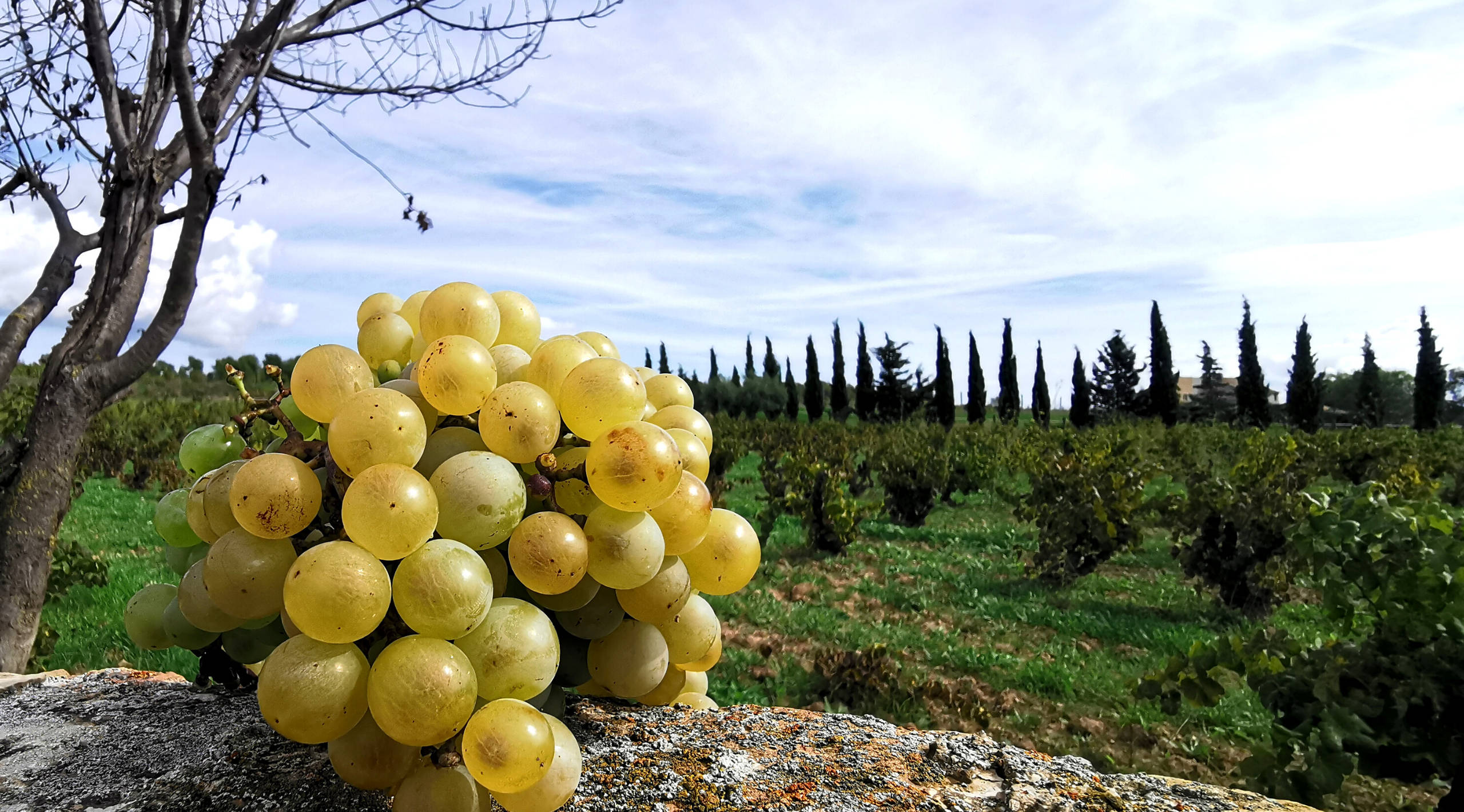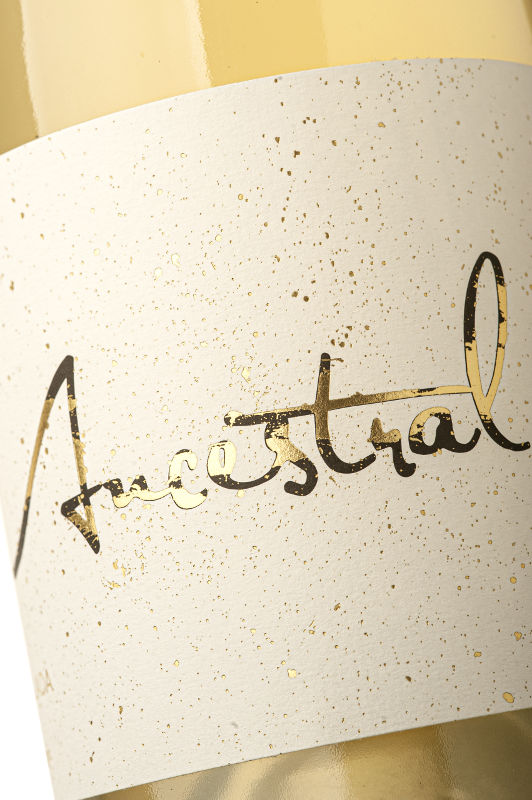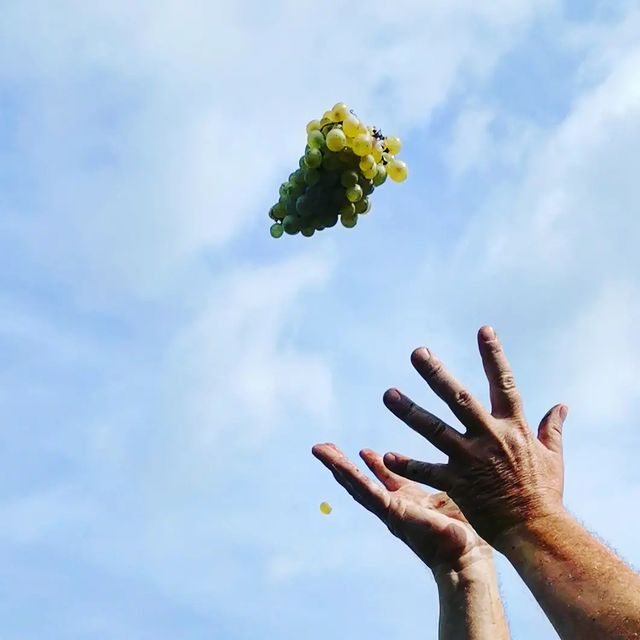 Petnat de Parellada, farm wine, is a sparkling wine made
with the ancestral method that has a single fermentation
No added sugars or sulfites. Made exclusively with
the Parellada variety of 50-year-old vines in Torrelles de Foix,
gives a soft yellow color and fine, slightly mineral bubbles
with notes of fresh fruit such as pear and apple.
La Vinya 'd'arrera casa' Ancestral feta.
Symbol, gesture, dream; the recovery of a wine tradition to save a vineyard of old vines.
First vinification Tribute 50 years, 411 bottles.