The vineyard transcends us, guardians of a legacy since 1342
The vineyard transcends us, guardians of a legacy since 1342
The vineyard transcends us, guardians of a legacy since 1342
The vineyard transcends us, guardians of a legacy since 1342
Legacy and Viticulture
The perpetual dialogue between
vineyard and pagesia
Past generations guide us to respond to the call to interpret and express the territory.
There are 16 generations whose link to the land of Torrelles de Foix, which makes us feel like the vineyard transcends everything.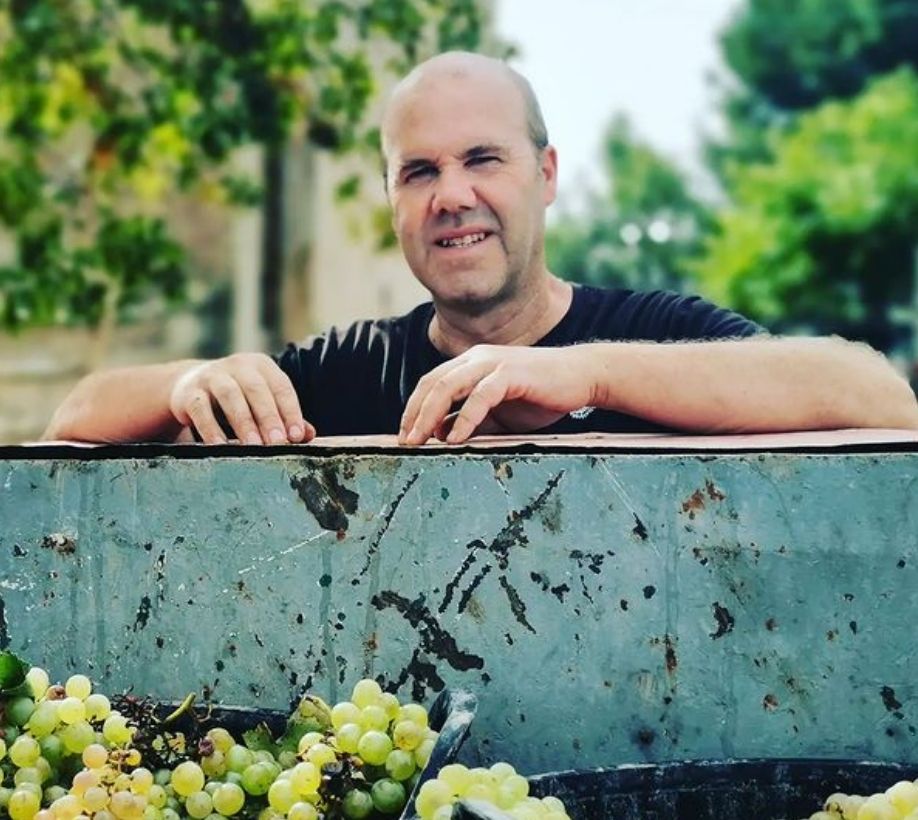 Vinos de Finca
HERETAT LAVERNA
In Alt Penedès, Heretat Laverna is located in a privileged setting surrounded by vineyards, forests and tributaries of the Foix River.
Its alluvial clay and pebble soils offer us sensations of limestone and freshness in the Mediterranean forests, ingredients that inspired the new generation when it came to creating organic wines in its first 2021 vintage.
The name of Laverna places us in Roman times, an inspiration that is given by the important foundation of the Laverna Baths, discovered decades ago on the estate at the foot of the vineyard.
The passion for archeology and viticulture has naturally led us to resume a family tradition of making wines with a new organic seal and with a D.O. Penedès.
Vinos de Finca
HERETAT LAVERNA
Heretat Laverna
Penedès vineyard with historical traces of Roman civilization.
A cultural heritage in a place and now wines to discover.

JOSEP ANTON ESCOFET, OWNER WINEGROWER
Contact
Consultas Heretat Laverna